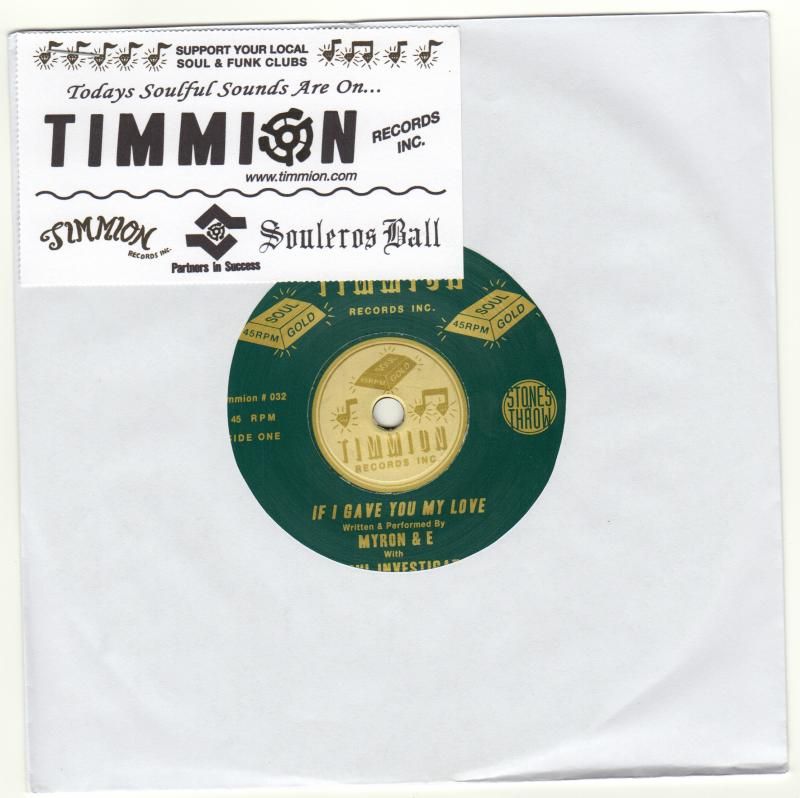 Although we consider ourselves to be record collectors, not DJs. We will gladly spin at your art show, tattoo shop, Oldies/Soul DJ night, community event, car show, Oldies concert, private or public party.

We specialize in rare and hard to find Low-rider Oldies and we spin vinyl only! We are connected with many of the record collectors here in Northern California who would love to spin at your event.
Prices are flexible and funds collected are not for profit. Funds help support our youth programs and gigs.
Depending on your location and our availability, we will gladly spin at your car wash to raise funds for the loss of a loved one free of charge.
To book us, call (702) 808-3509 soulerosball@gmail.com